Video production service & film locations: France, Paris, Lyon, Bordeaux, Provence
Need help with filming in France? We organise local producers and camera teams and make your shoot possible!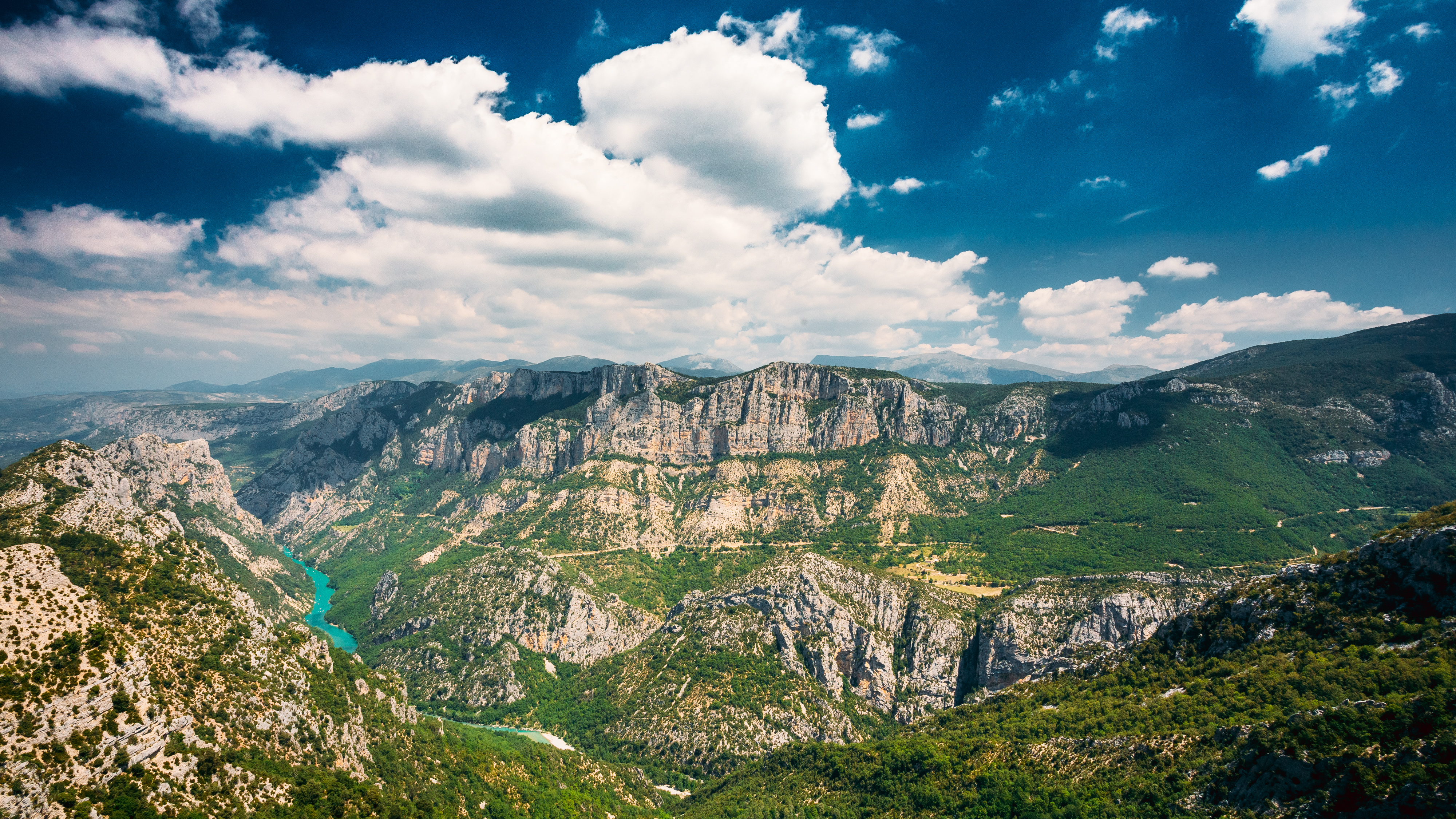 Film Locations: France, Paris, Lyon, Bordeaux, Provence
Need help with filming in France? We organise local producers and camera teams and make your shoot possible!
Remote recording – control your video from anywhere in the world
In this age of Corona, it doesn't always go smoothly to do video shoots around the globe. We offer professional solutions for remote shooting, including live video streaming during the shoot. This way, you can control every shot directly from anywhere in the world. Practical, isn't it? Especially on commercial shoots, directors and clients often have very specific wishes regarding equipment, backdrop, shooting angle, mood, etc. With this live stream solution, you will have excellent control over the shoot. We can provide you with an AD on location that transmits your directorial instructions directly to the set, including working with the actors. Already in preparation for the shoot, we can carry out wide location scouting for you. Dependent on your needs, we can elaborate a detailed shooting schedule in advance.
Full-service-production
No time to conduct the shoot? You only need a swift video produced in Europe or France? No problem, we have everything for you. From one-man-shows to high-end ads, we produce it all. Now and then you need a huge set with elaborate crew, Masterprimes and Russian Arm, ARRI Alexa, sometimes just this one guy with a Sony. Video shoots depend on budget as much as anything else. Our job is to get you what you want. Bestow us with a budget, we'll find the right performance for you.
Drone Shooting
This is a special case: drone formalities are different in each country and regulations change every once in a while. You need a professional drone pilot for Inspire 2 or Mavic Pro 2 in France or Europe? Just call us with your request and we will see what is possible as soon as possible. Please note that most drone shooting permits take 1 – 3 weeks to process. But it's worth it, as nothing shows the beauty of French locations better than a beautiful drone shot.
Cameras
When you're shooting in diverse locations around the world, it's important that all the film material is alike. We are pros at making your on-location video shoot look exactly the way you need it to. A RED Dragon, you will get your RED Dragon! A Canon EOS R, you will get your Canon EOS R! ARRI Alexa, you will get your ARRI Alexa! To our delight! We know local ACs anywhere in France and Europe to make sure your film material looks exactly how you wished for. Codec, resolution, frame rate? You experience no surprises here!
Camera equipment
There's nothing more annoying than taking a lot of equipment on the plane. Baggage gets lost, air travel restrictions are tricky- just order the equipment you need on the spot. We work together with the most professional rental companies in France and Europe and strain to get you the best offer. Whether it's Russian Arm or Ronin Gimbal, Dolly and tracks, sliders and jibs, lenses and tripods – we bring the gear you need.
From producer to producer: budgeting for remote shoots
At times it's tough to estimate the costs of filming in a foreign country. We know this because we write estimates every day! You know the procedure: Please send us a list of what you need, you'll get a rough estimate within 12 hours and a firm quote within 3 days (unless what you're planning to shoot turns out to be a whole feature film, in which case it may take a bit longer…). The good news is: you can cut the travel part out of your budget and invest in equipment and crew! Even if you wish to shoot in various destinations in Europe, we and our network assist you to get the best from your budget.
Don't hesitate to contact us!
+49 152-53732192