WIEL film production Leipzig, Halle, Dresden, Berlin – Germany!
Video production and camera crew in Germany, Austria and Switzerland.
Whatever you are looking for: German actors, film costumers, locations, studios, makeup artists, set designers, camera persons, english speaking editors, audio technicians, assistants, set drivers, catering, divers, horses or dragons – we're happy to help you!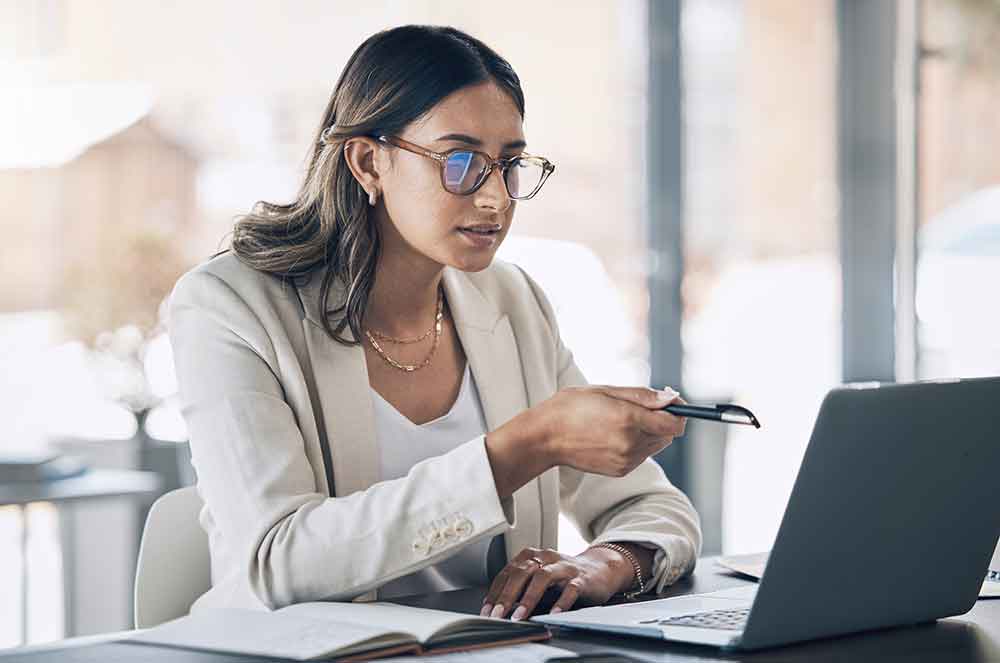 WIEL film production Leipzig - professional video production company
Video production and camera crew in Germany, Austria and Switzerland.
Give us a call – we help you realising your film production!
Our camera persons are specialised in video projects and film projects for scientific documentation video, image video, reportage film, documentary video productions, conference video, medical instructional film and event documentation video, corporate film, advertisement video.
Our video production assistants and editors are trained in designing complex concepts as well as organizing shootings here in Germany, Austria and Switzerland. We arrange location scouting in Europe as well as technical equipment for your film project. Required research prior to shooting will be carried out by our team as well, including correspondence to German authorities, obtaining permission to shoot or applying for a grant. Our film crew gives advise and support during your shootings in Berlin, Leipzig, Halle, Dresden, Cologne, Munich, Stuttgart, Vienna, Zurich, Frankfurt or wherever you want to film! Our personell is equipped with extensive experience and and post-graduate degrees. Formats and cameras available are Full HD, 4K, DSLR, RED and more. Of course we deliver the technical equipment, such as camera cranes, sliders, dolly, lighting, drones for aerial shots, under-water cameras. Even for complex film shootings, we and our co-operation partners are happy to help you. You are looking for a audio technician or camera operators for your shooting? We have professionals in different specialization at your service! Our post-production department has numerous film cutters, who also realise subtitling in German, English, Russian, Italien, French, Chinese or Spanish for your movie! Contact us for product videos, corporate and advertisement videos, exhibition and trade videos, architecture films, learning resource videos, news production, conference streaming, voice-over projects, branding videos. Feel free to ask us about our explainer videos, CEO profiles, web videos, training videos, commercials, promo video, teaser, tv commercials, web commercials, music videos, entertainment videos, convert visuals and seo videos.
We are a fully equipped media service company, managing digital media and creative services such as mobile content, web commercials, social media videos and viral videos,promotional films and videos, video production services, training films, event filming services, educational films, corporate communication videos, animated film production services, video recipe production, video guides, how to video production, aerial filming services, viral video production services. WIEL movie productions departments include project management, concept management, script writing, casting, video editing, visual effects, post production (video editing, colour correction & colour grading)
Don't hesitate to contact us!
+49 (0) 152-53732192