WIEL Film Production for China
Your China movie production companie
Your professional advice
+49 152-53732192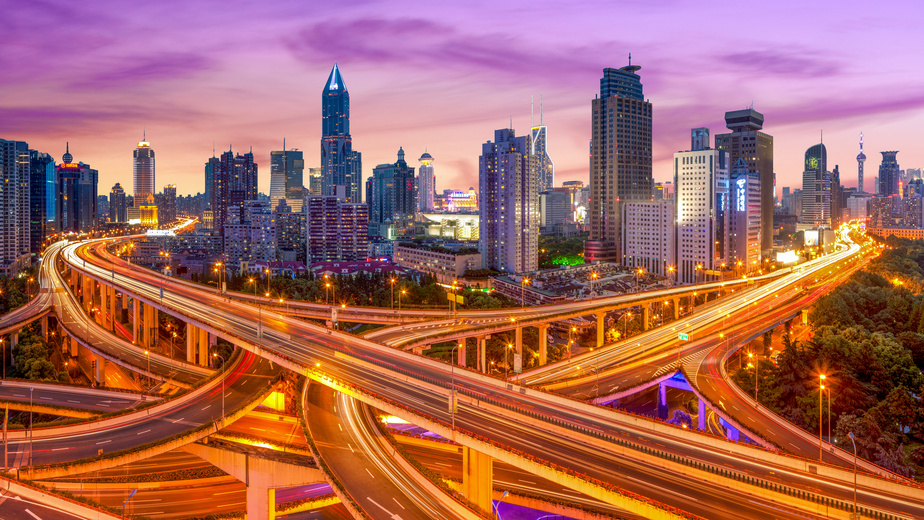 WIEL Movie Produktion
Film Production for China
Do you want to start a Chinese film production? Do you want to establish your product at the Chinese market? Do you look for a film production company for your event documentation in China? WIEL film production makes films for the Chinese market and realizes the documentation of your performance in China.
No matter whether recording unit and film production in China, Chinese fair film, advertisements in China, localisation of your products – we make your China movie!
We speak the language, we have the appropriate contacts in China, Shanghai, and Hongkong, we know viewing habits of the Chinese and enable the distribution of your content on the autonomous Chinese internet. Regardless of whether Chinese speaker, translations into Chinese, co-organization of your stay in China, or general questions to China – talk to us – we will help you!