WIEL air images Leipzig
Drone videos and professional drone images
WIEL video production creates your air images in 4K-quality.
Call for advice:
+49(0)341-240 50 817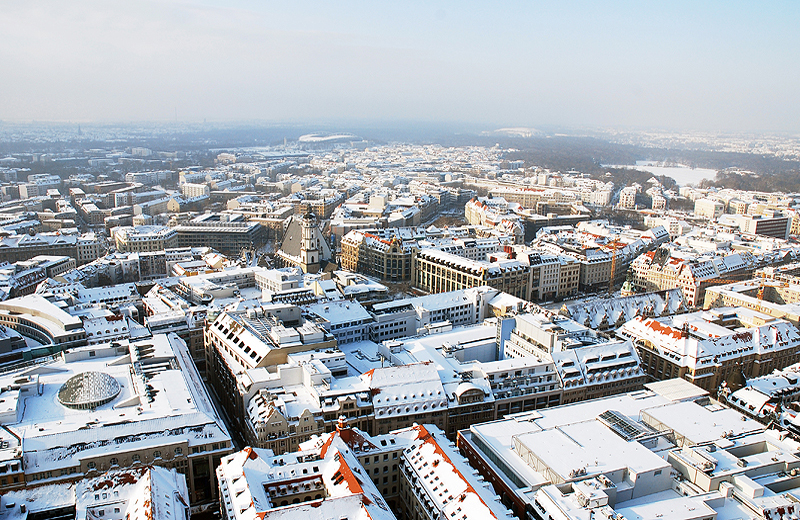 Air images, drone videos, and air video production
Air images Leipzig
WIEL video production Leipzig creates your professional drone videos.
We don't only utilize air images in our image films or event documentations. Likewise, we would like to be your video production partner when you want to create air images on purpose.
Whether for programmed drone flights, flight images under special conditions, air images of buildings, or air images of events – we are your film production partner for air images.
We can also operate as your partner for drone flights for inspection purposes, architecture air images, scientific air images, interior drone images, and air images of sights in Leipzig, Saxony, Thuringia, and all over Germany.
Inform yourself about your planned drone video:
+49(0)341-24050817 oder info@wiel.org