Video production and film locations in Holland, Amsterdam, The Hague, Rotterdam
Do you want to produce a film in Holland and need some help? We are there to organize camera teams and local producers and make your shoot become reality.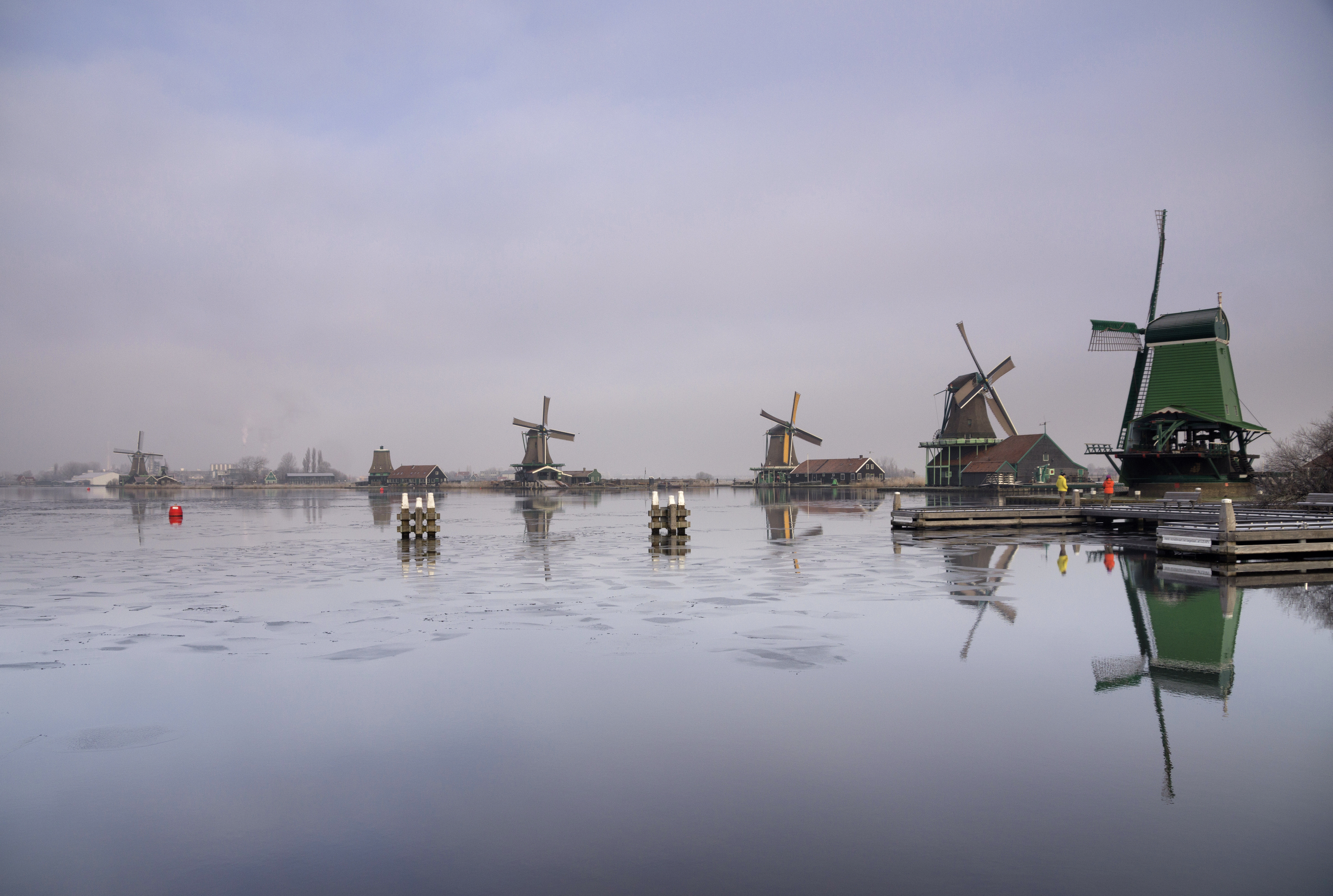 Video production and film locations in Holland, Amsterdam, The Hague, Rotterdam
We are there to organize camera teams and local producers and make your shoot become reality.
Direct your shoot – remote shoots
During a pandemic it can be tough to conduct worldwide video shoots. We provide professional solutions for remote video shoots, with live video streaming during the shoot included. No matter where in the world you are, you can direct your shoot directly. Clients and directors of commercial shoots can be particularly demanding in terms of special wishes (mood, scenery, equipment, shooting angles and so on). Our live stream gives you control over the entire shoot. On top of that, a local AD can transmit your directives to the set and communicate directly with the actors. To prepare the shoot, we can conduct a location scouting for you. In advance, we can work out a particularised shooting schedule depending on your requirements.
Production with a full service
Do you lack the time to direct the shoot yourself? You just need a quick video production in Holland? We take care of it. No matter if it's a one-man show or a high-end video, we can do it. Just need one guy with a camera or a huge set with crews, master primes and Russian arm, ARRI Alexa etc.? As much as anything else, video shoots are depending on a budget. Hand us a budget, and you will get the right service. It is our mission to give you what you want.
Drone Shoots
Drone regularities can vary from country to country and regulations can alter every now and then. Call us if you need a professional drone pilot for either Inspire 2, Mavic Pro 2 etc. in Holland and/or Europe. ASAP, we will see what's possible. Drone shooting permissions can take from one to three weeks to process. Nevertheless, it's worth the effort. There isn't anything that shows the beauty of Holland better than an excellent drone shoot.
Cameras
It's important that your video material looks pretty much the same, when you're shooting in various locations around the world. It's our mission to customize your local video shoot the way you request it. A red dragon – here it comes. Canon Eos R – here we go. ARRI Alexa – here you are. With pleasure. Be sure that there are no surprises concerning resolution, codec, and framerate. Our local ACs will ensure that the video material looks just the same as you wished for.
Camera Equipment
Big equipment on the plane? It can be so annoying. Luggage can get lost. In addition to it, air travel regulations can be rocket science. The solution is to order the equipment you want on-site. We know the best rental companies in Holland and Europe-wide, and endeavour to get you the best offer. We get the equipment you need concerning lenses, sliders, Russian Arm, tripods, Ronin Gimbal, Dolly and tracks, jibs etc.
Budgeting
Occasionally, it isn't easy to estimate filming costs abroad. Well, that's an old story. But, if you send us a list with the things you need, you will get an approximate estimate within twelve hours and a firm quote for three days. The exception is a whole motion picture film. In that case it might take some time longer. The advantage is: You can cross out the travel expenses and invest in thinks like crew and equipment. We and our network can also help you with shoots in other European countries. Don't hesitate to contact us.
Don't hesitate to contact us!
+49 152-53732192