Movie locations and video production in Greece, Athens, Crete
Planning a shoot in Greece and need help? From camera crews to local producers: we will organize it!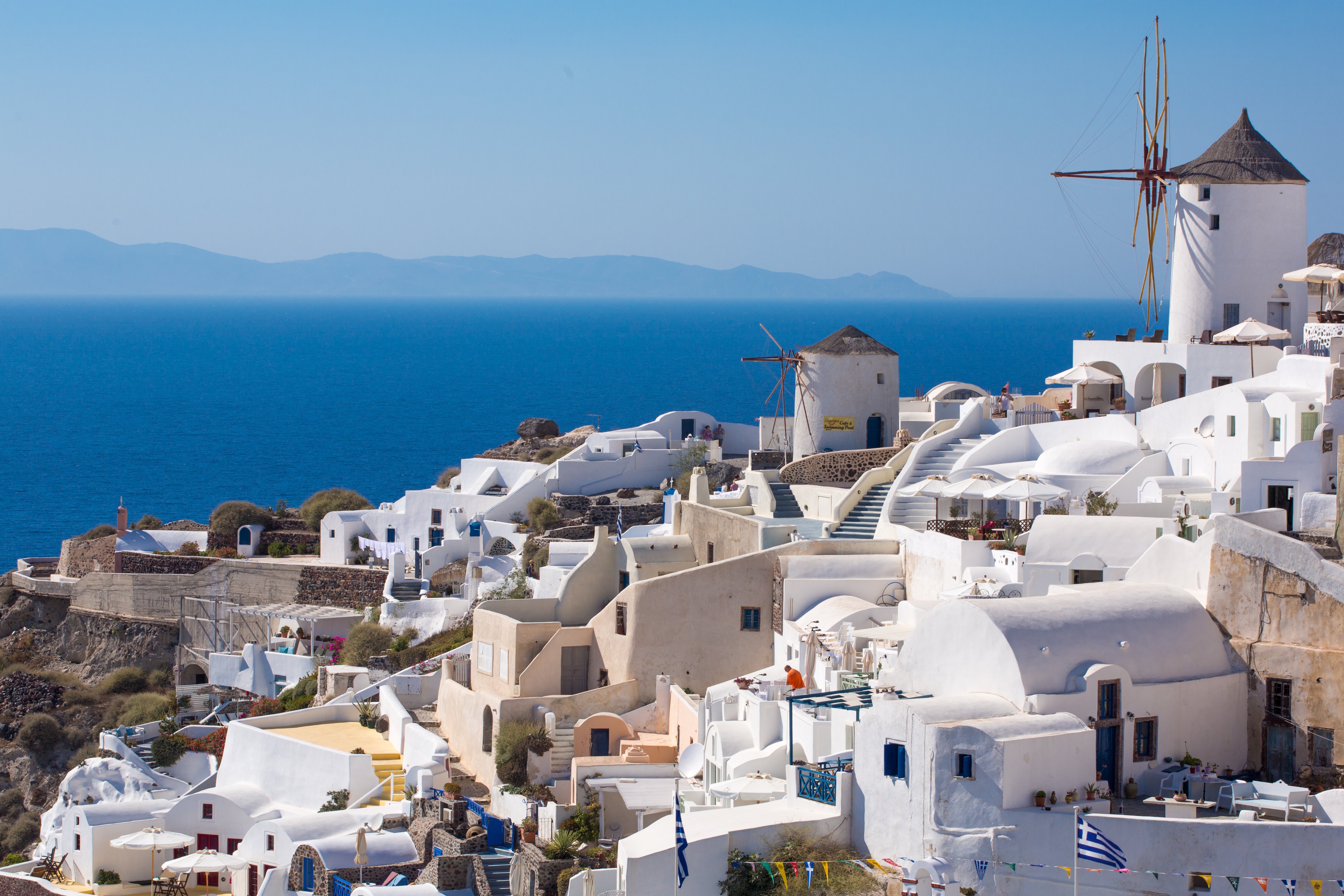 Greece, Athens, Crete
Planning a shoot in Greece and need help: we will organize it!
Remote shooting – Control your shots even from afar
We know, directing video productions around the world in the age of Corona is complicated. Our solution: what if you could have live streaming during the shoot? That way, you can direct the video footage even if you're not on location. Isn't that practical? Have you ever got to know directors and clients of commercial shoots with their specific requests and requirements for scenery, shooting angle, backdrop, equipment, mood, etc.?  An AD on location can talk to the actors and relay your instructions to the set. In advance, we can create a detailed shooting schedule and complex location scouting.
Full service
What if you can't manage the shooting yourself? Or is a quick video in Athens or Crete what you want? Either way, we can do it. There is nothing we can't produce: One-Man-Shows or high-end productions. At times you only need one cameraman and his SONY and sometimes a huge set with crew, ARRI Alexa, Masterprimes, Russian Arm etc. The budget dictates the way. It is our concern that you get what you want. With the budget you give us, we are sure to find the right performance.
Drone footage
Each country has its own drone regulations. Every now and then these regulations may change. We offer professional drone pilots in Greece and throughout Europe (e.g. Inspire 2, Mavic Pro2). Contact us with your request for a drone shoot and we will make it happen. Please note that drone shoot permits can take up to 3 weeks to process. We assure you it will be worth the wait. A beautiful drone shoot shows all the beauty of Greece!
Cameras
Video footage from different shoots has to look pretty similar. That's why we customize your video according to your wishes. Red Dragons or Canon EOS R? You will get it! Our on-site AC ensures that there are no surprises in terms of codec, frame rate and resolution and that your videos come out exactly as you want them.
Camera equipment
Have you ever experienced the trouble of lost baggage, complicated air travel regulations and carrying a lot of equipment on the plane? This time, why not order the equipment you need on the spot? We will endeavour to get you a great deal from the best rental companies in Greece (including Dolly and rails, jibs, lenses, Russian Arm and Ronin Gimbal, sliders, tripods, etc.)
Budgeting
Calculating shooting costs abroad can be tough. All you need to do is send us a list of what you need. Within 12 hours and a binding estimate within 3 days, you'll receive a rough estimate (unless it's a whole feature film – then it may take some time longer). Here's the good news: you can cut travel expenses out of your budget. You can invest this time in equipment and crew. Anywhere in Europe, we are there for you with our network.                                                                                                                        
Don't hesitate to contact us!
+49 152-53732192