Film locations & Video production service – Belgium, Brussels, Geneva, Antwerp
You want to produce a film in Belgium and need help? We are here to organise camera crews and local producers to make your shoot a reality.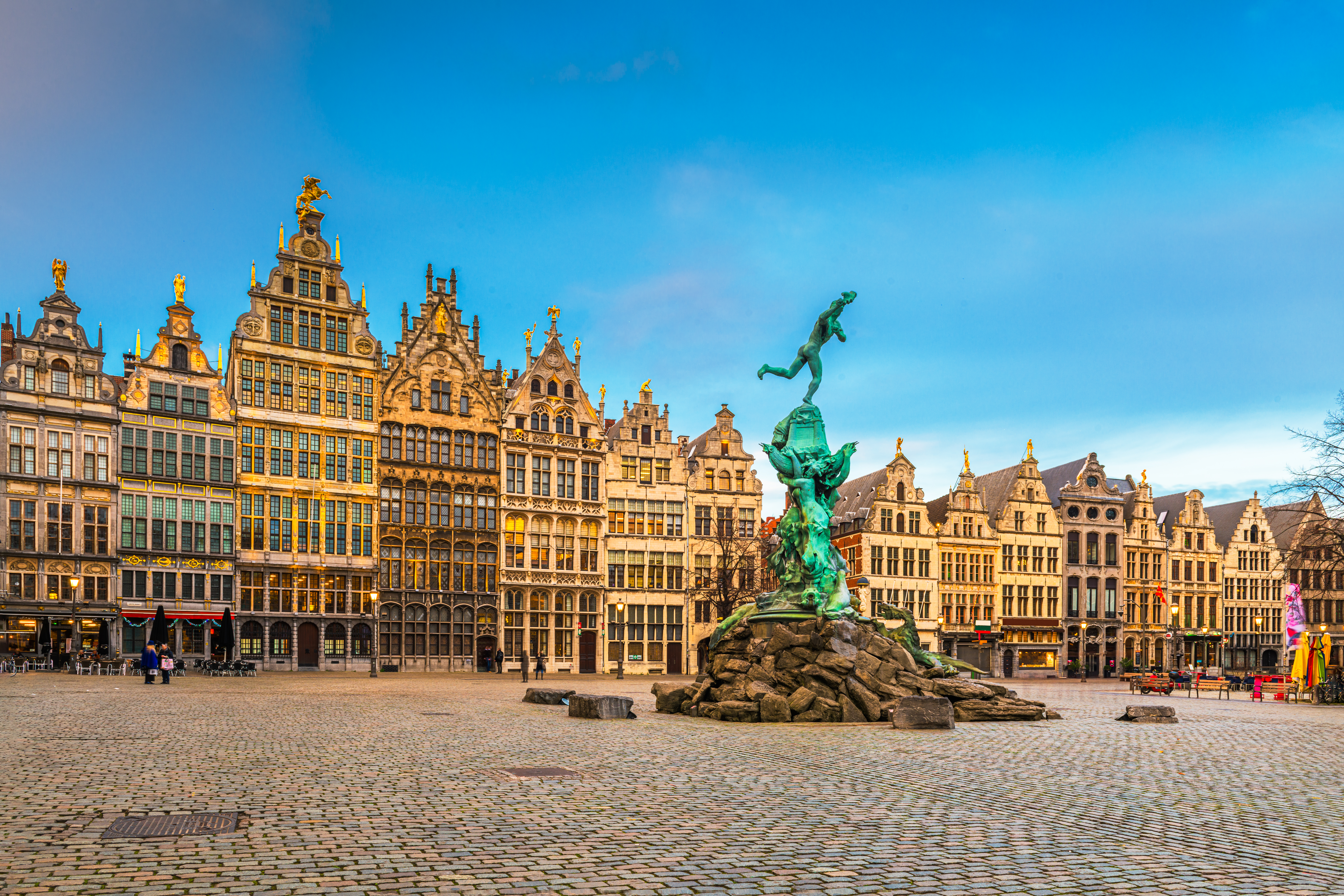 Belgium, Brussels, Geneva, Antwerp
You want to produce a film in Belgium and need help? We are here to organise!
Conduct your remote shootings
During a pandemic, it can be difficult to conduct global video shootings. We offer professional remote video shootings, involving live video streaming of the shooting. Here and there, you can conduct your shooting directly. Commercial shoot directors and clients can be particularly challenging when it comes to special requests (backdrop, mood, gear, shooting angle, etc.). With our live stream, you have control over the complete shooting. In addition, an AD on location can transmit your instructions to the set and he or she can communicate more directly with the actors. In preparation for the shooting, we can do location scouting for you. In the preliminary stages, we can work out an individual shooting schedule depending on your demands.
Full-Service Video-Production
You don't have the time to supervise the shooting yourself? Only need a quick video production in Belgium? We'll take care of it. Whether it's a one-man-show or a high-end-video, we'll make it. Only need one man with one SONY camera or a huge set with the whole equipment and crew? Like everything else, video shootings depend on a budget. Give us a budget and you will get the right support. It is our task to deliver what you need.
Drone Shootings
Drone regulations may differ from one country to the next and regulations may vary now and then. Contact us if you need an excellent drone pilot for Inspire 2, Mavic Pro 2 and others in Belgium or throughout Europe. As soon as possible, we will see what is available. Drone shooting permits can take between one and three operating time. However, it is all well worth the time. An excellent drone shooting is a perfect way to display the beauty of Belgium's locations.
Cameras
It is essential that your video footage looks alike when you are shooting in different countries. It's our job to make your on-location video shoot look the way you want it to. A red dragon – here it comes flying. Canon Eos R – here it is. ARRI Alexa – no problem. Gladly. We guarantee the best results in terms of resolution, codec and frame rate. Our on-site ACs will make sure that the video material looks exactly as you wanted it to.
Camera Gear
Large devices on the plane? That can be quite nerve-racking. Baggage gets lost. Plus, air travel regulations can be tricky. We have the solution, which is to order the gear you want locally. We stay in contact to the most professional rental companies in Belgium and across Europe and will do our best to get you a perfect deal. We will get the gear you want in terms of tripods, lenses, sliders, jibs, Russian Arm, Ronin Gimbal, dolly and rails…
Remote Shootings – Budgeting
Now and then, it is not that simple to estimate the costs of shooting abroad. We know what we're doing. If you send us a list of all the items you may need, you'll get a firm quote within three days and an approximate estimate within twelve hours. The exception is a whole feature film. In that case, it may take a little longer. The positive aspect is: you can cancel the expenses for travelling and invest in a professional crew and the best equipment. We are happy to help you with shoots in other European countries. We and our network are looking forward to it.
Don't hesitate to contact us!
+49 152-53732192